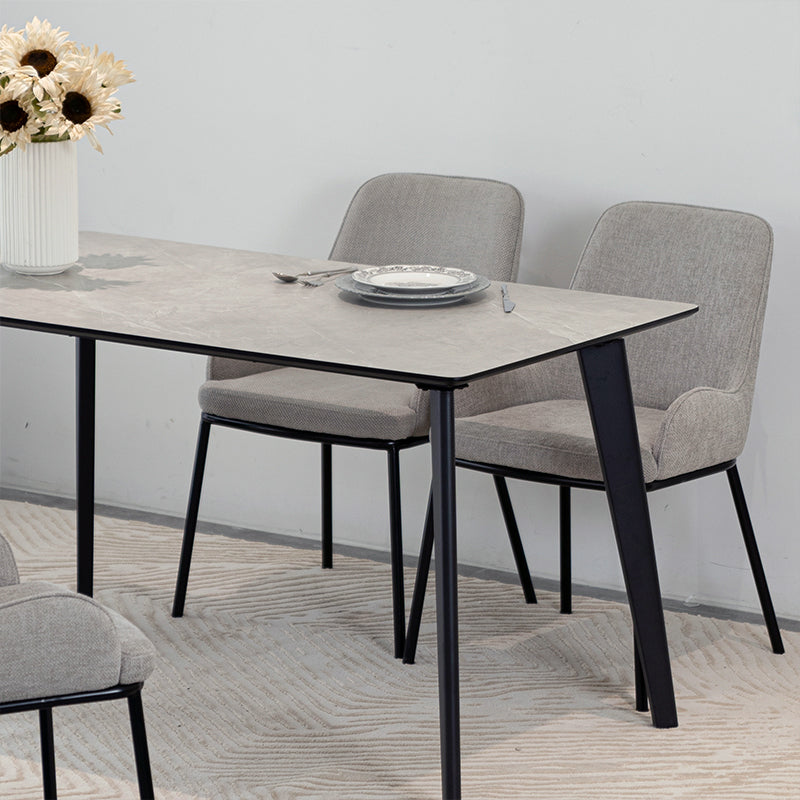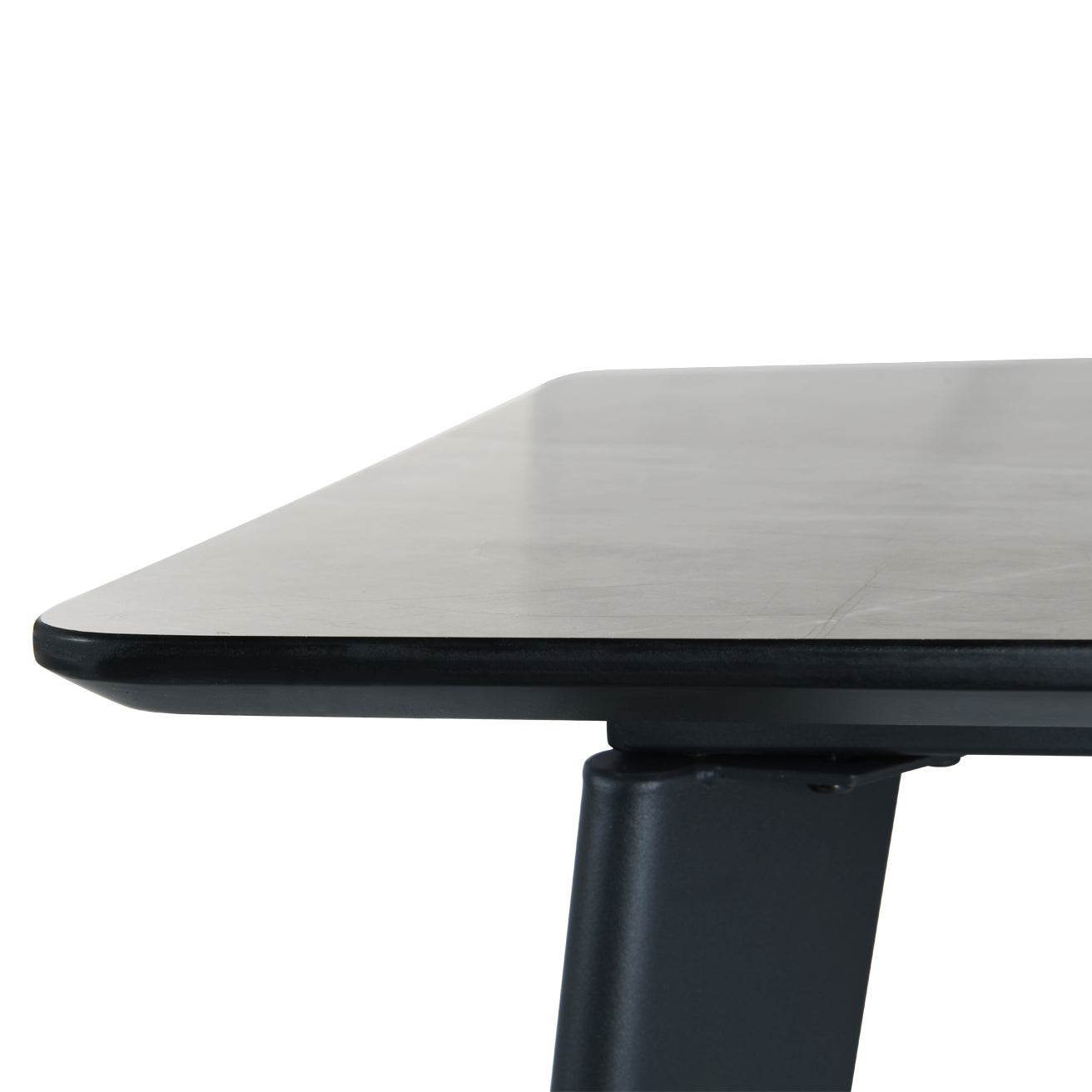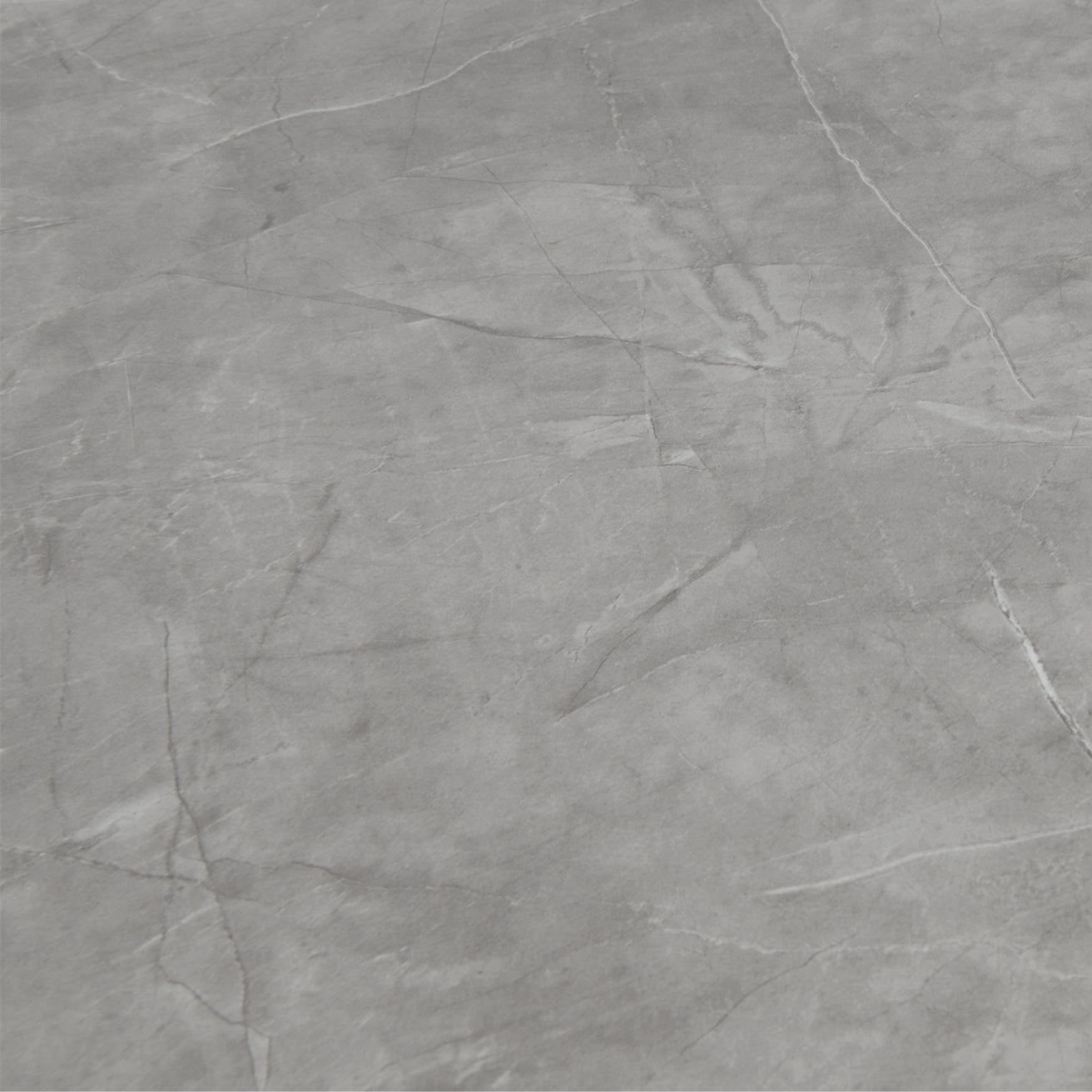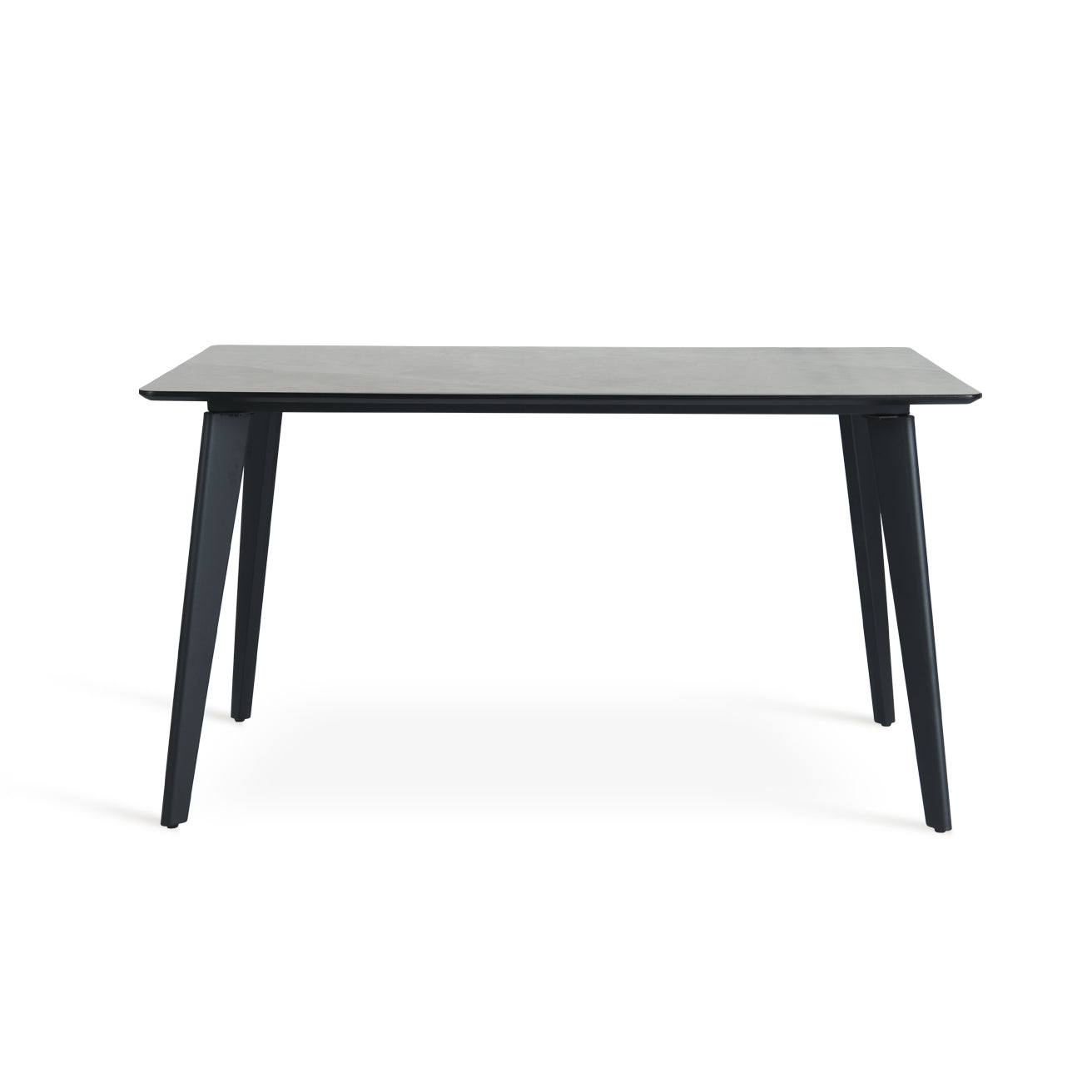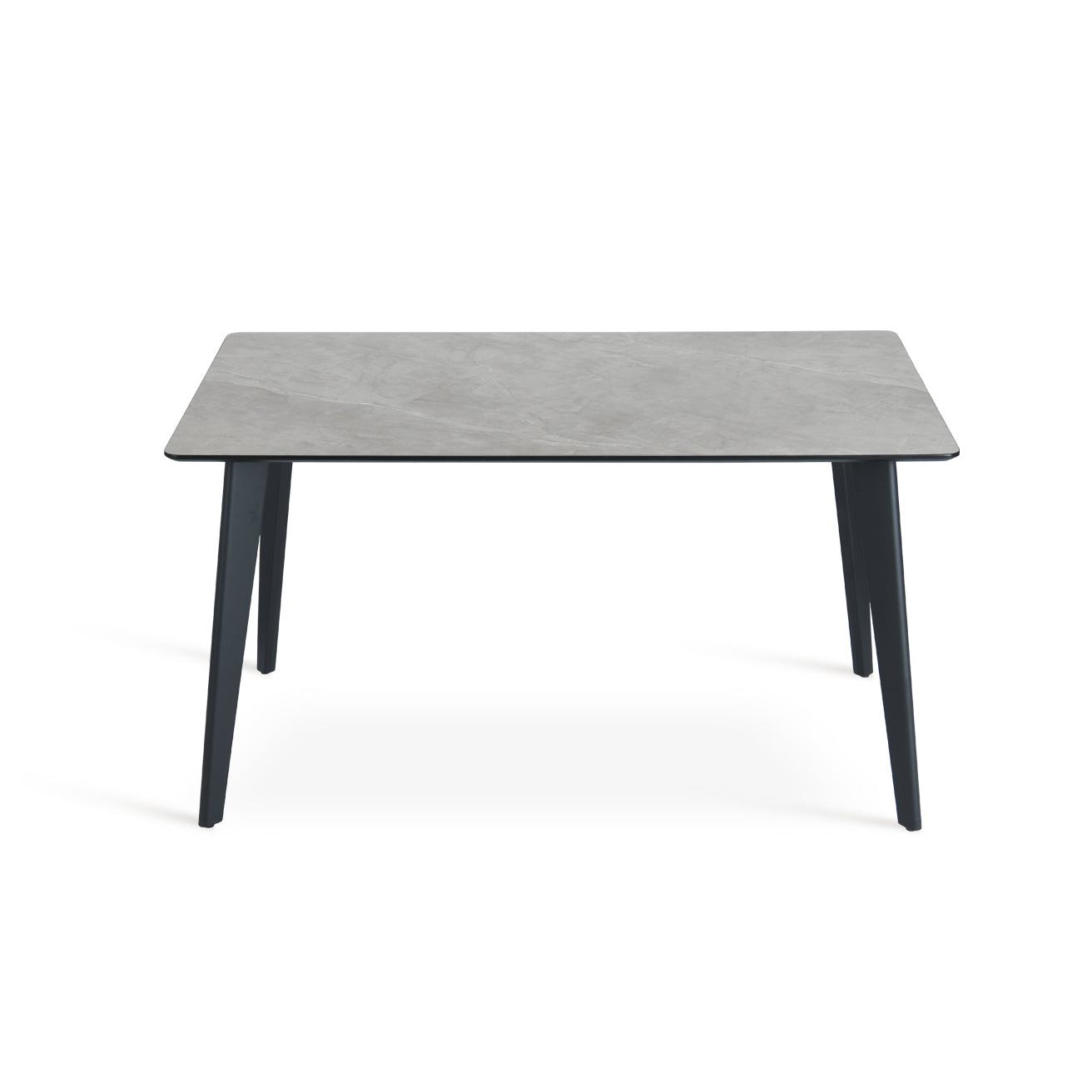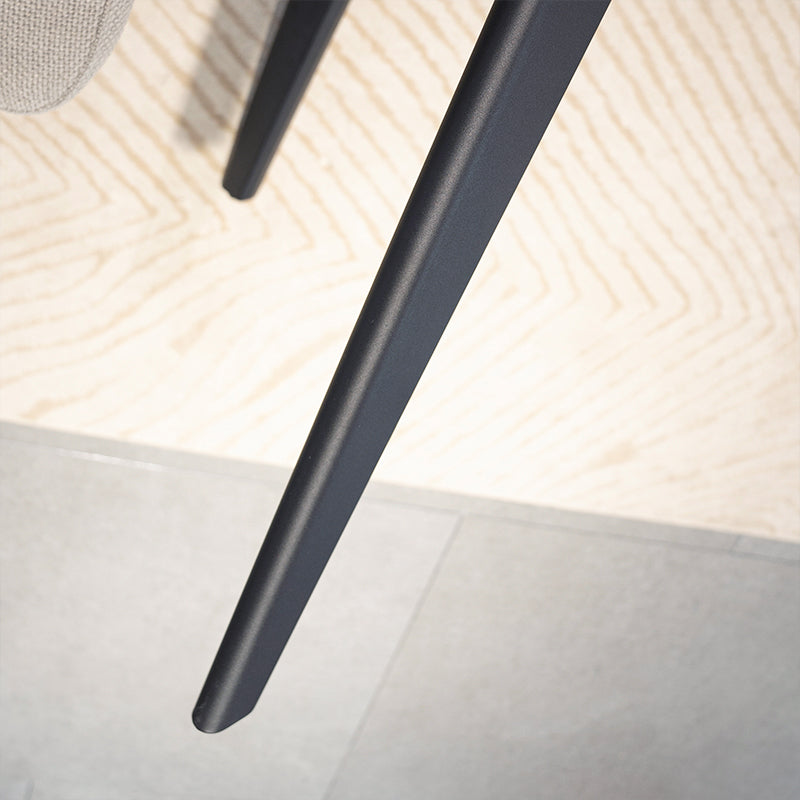 Valdez Rectangular Dining Table [Grey Marble] [140 cm]
SKU: ATDL2203S-6
Order in advance with 10% off by coupon "PRESALE"
Ofcasa Rectangular Dining Table with Black Metal Legs and Grey Marble-Patterned 

Melamine

Tabletop




Notification:

Order in advance with 10% off by special promotional code"PRESALE".
Please be mentioned that all pre-orders committed to being sent out on or before Dec 31st, 2023.

These product features collectively make your dining table an attractive and practical choice for customers looking to enhance their dining space with a durable, stylish, and family-friendly piece of furniture.




Features:

【Stylish Design】: The dining table features a sleek and modern design with black metal legs paired with a gray marble-patterned tabletop. This design adds a touch of sophistication and elegance to any dining area, making it suitable for a wide range of home decor styles.
【High-Quality Materials】: The tabletop is made of

Melamine

material that mimics the natural texture of marble, providing a luxurious look. This material is not only durable but also resistant to wear and tear, ensuring longevity and value for money.
【Family-Friendly】: The table is designed to withstand the rigors of daily family life, making it perfect for households with pets and children. Its scratch-resistant surface and easy-to-clean properties make it a practical choice for busy families.
【Comfortable Dining Atmosphere】: The combination of the deep gray tabletop and the modern black metal legs creates a comfortable and relaxed dining ambiance. It doesn't feel heavy or oppressive, helping to foster a casual and natural dining atmosphere.
【Versatile Usage】: The table's rectangular shape and versatile design make it suitable for various home settings and decor styles. Its clean and natural lines, along with the finely designed table legs, allow it to seamlessly blend into different interior design themes.
【Family Size】: With a length of 1.4 meters, this dining table is perfect for family gatherings and comfortably accommodates a group of people. It encourages family members to come together and enjoy meals and quality time.
【Sturdy and Durable】: The black metal legs not only contribute to a modern aesthetic but also provide durability and stability. They are not easily damaged and maintain a shiny appearance, ensuring that the table remains attractive and functional for years.
【Easy Assembly】: The table is designed for hassle-free assembly, making it convenient for customers to set it up in their homes. The addition of anti-slip pads on the table legs protects the floor from damage and enhances safety.


Specification:

Color: Grey & Black
Material: Black Metal Frame and Marble-Patterned

Melamine 

Tabletop
Legs: metal powder coating process
Dimension: 140x80x75cm
Product Weight: 25kg
Package: 1 table + instruction + fittings
Assembly Required: Yes



FAQ
Frequently Asked Questions about Pre-order items
When can I get the pre-order items?

All pre-orders are committed to being sent out on or before Dec.31st, 2023. And the delivery time is 2-5 working days.
Is there any discount and do I need to pay now?

Order in advance with 10% off by special promotional code【PRESALE】. As soon as you paid, we will keep the stock for you and delivery out on time.
You can contact us through our contact page! We will be happy to assist you.
Our customer support is available Monday to Friday: 8am-8:30pm.
Average answer time: 24h