What do we need to pay attention to when we select a sofa?

The most common and durable sofa among the market now is  spring, bandage, and high-density foam.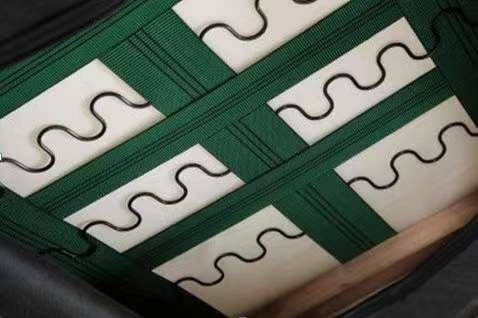 bandage are more elastic and durable for the long term. The foam is an essential part of the sofa, but how to choose the density? The average density used on a cushion is above 30kg/m3. Of course, if you pursue a harder seat feeling, increase foam density. The highest level density used on the sofa is up to above 45kg/m3.

Another type of cushion is made of pocket spring and foam.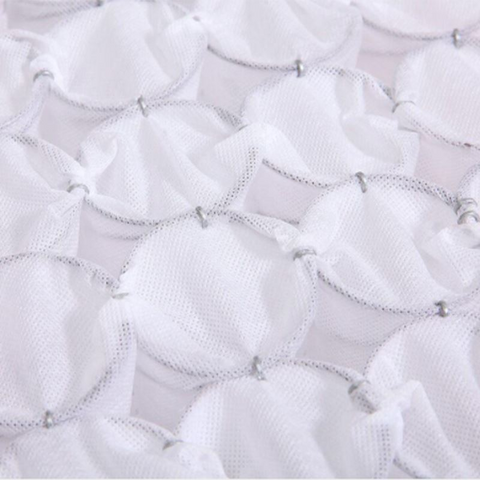 Pocket spring is softer while sitting, but it's less durable from a long run compared with  bandage.

The size

The sofa's length is mainly up to how large your room is. People tend to choose a 3-seater plus a 1-seater if the room is large enough. Or choose a 2-seater plus a 1-seater if the room is not too large. The most welcome way is to select a 3/2-seater together with a lounge sofa, which can make families chill and chat comfortably. Theoretically speaking, the overall length of the couch occupies 1 meter less than the background wall.

For the sofa itself, choose the one with a seat height of 42-45cm, seat depth around 45-55cm, the angle of the back and seat between 100-108°, which provides the best comfort.

If you like lying back, choose the high enough one to support your head.

Do you have more concerns while selecting the sofa? Welcome to talk with us.